About Us
Metal Spot began its humble voyage in 2013 with trading in hardware and gradually gained sustainable momentum in becoming the market leader in steel and industrial products. We focus on building customer satisfaction by having a fair deal with customers. We also focus on building good relationship with national and international steel and industrial goods providers to give a good service and satisfaction to the needs of industrial market sector.
We are the one of seven "DIAMOND DEALERS" in Kerala of TATA industrial giant. We always focus on directly passing to customers an extra discounts that companies offers to us. Moreover regular customers are given extra gift vouchers and other financial rewards. We used to conduct annual meeting with fabricators in partnership with TATA,JSW and other industrial giants.
We approach our business with ethics so there is no compromise in product quality and features , Customers are recommended to check the quality and other aspects of the product by their own. We are happy to help you with after sales services. We will never stop our struggle until introducing new innovative product to the market with a reasonable price.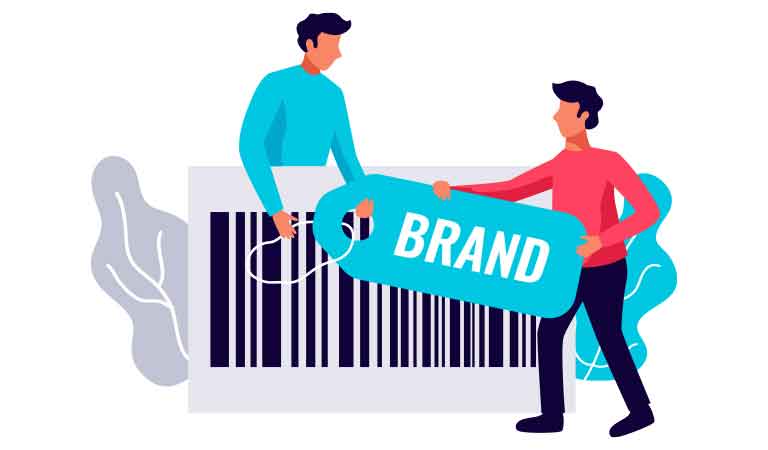 To create value for customers by providing best products and services and strive for excellence without compromising on values or ethics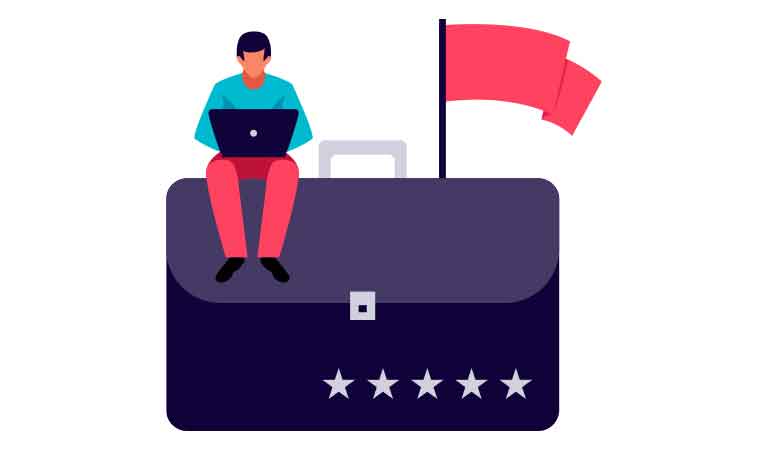 Struggle hard to introduce new innovative product into the industrial market with reasonable price by holding a position in fast growing Indian economy and providing employment opportunities.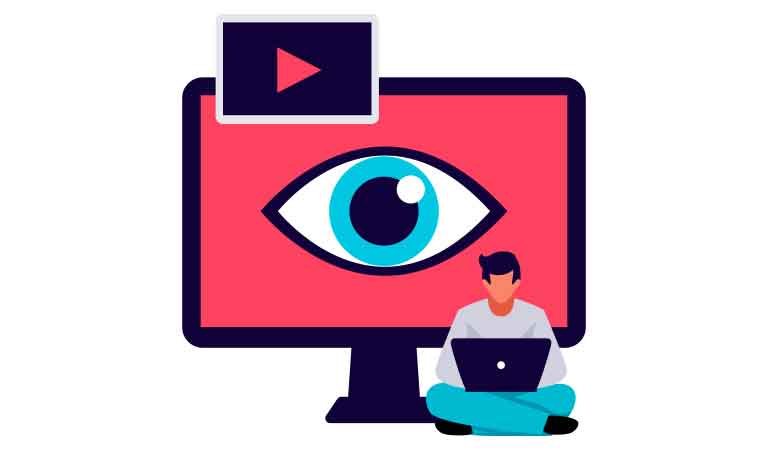 To be the leading chain store in Kerala supplying best quality steel, roofing products and other industrial products and setting a good example of customer satisfaction.
Product quality is very important for us. We seek trust through quality products structures customers' reliability.


Non competitive and reasonable price is our moto for business. Reasonable price does not emphasize lowest price, hence the price for conducting smooth running of business.
Loading, transporting, and delivering items to clients or businesses in a safe, timely manner.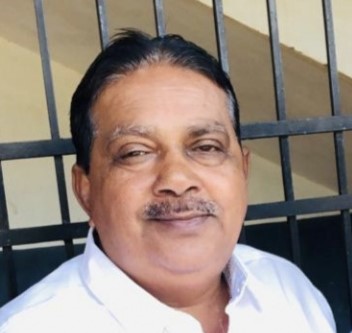 Emmanuel KJ
Chairman, Govt. ITI Kasargod, (IMC Society)

MetalSpot, in kanhangad has lasted since 2013. Their proficiency in construction field helps them in providing wide range of impeccable quality products to the customers.It is always a pleasure working with you. All the best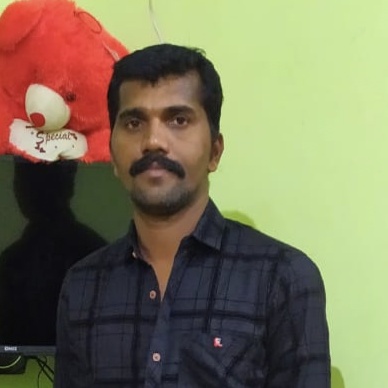 Santhosh T
Fabricator

Metal Spot is my favourite supplier of building materials in building Industry. They has wide array of raw materials for construction field. Most of the products they offered are cost effective and quality products.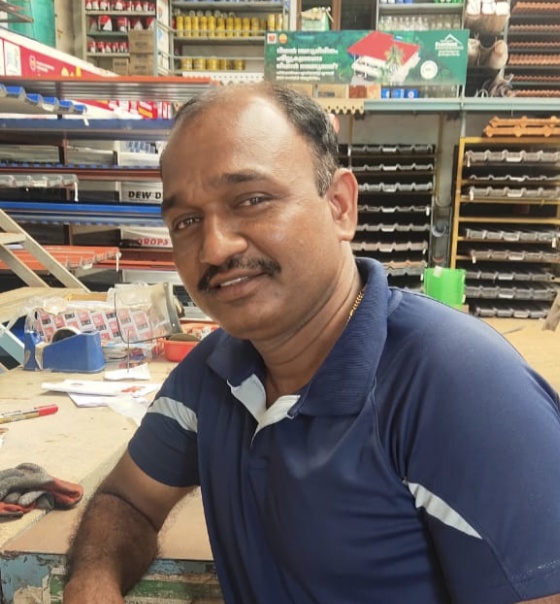 Madhu K
Fabricator

Metal Spot is the best Steel and Roofing supplier since last 8 years. Their customer relations is good. Schemes and offers given for customers are beneficial to us.

Offices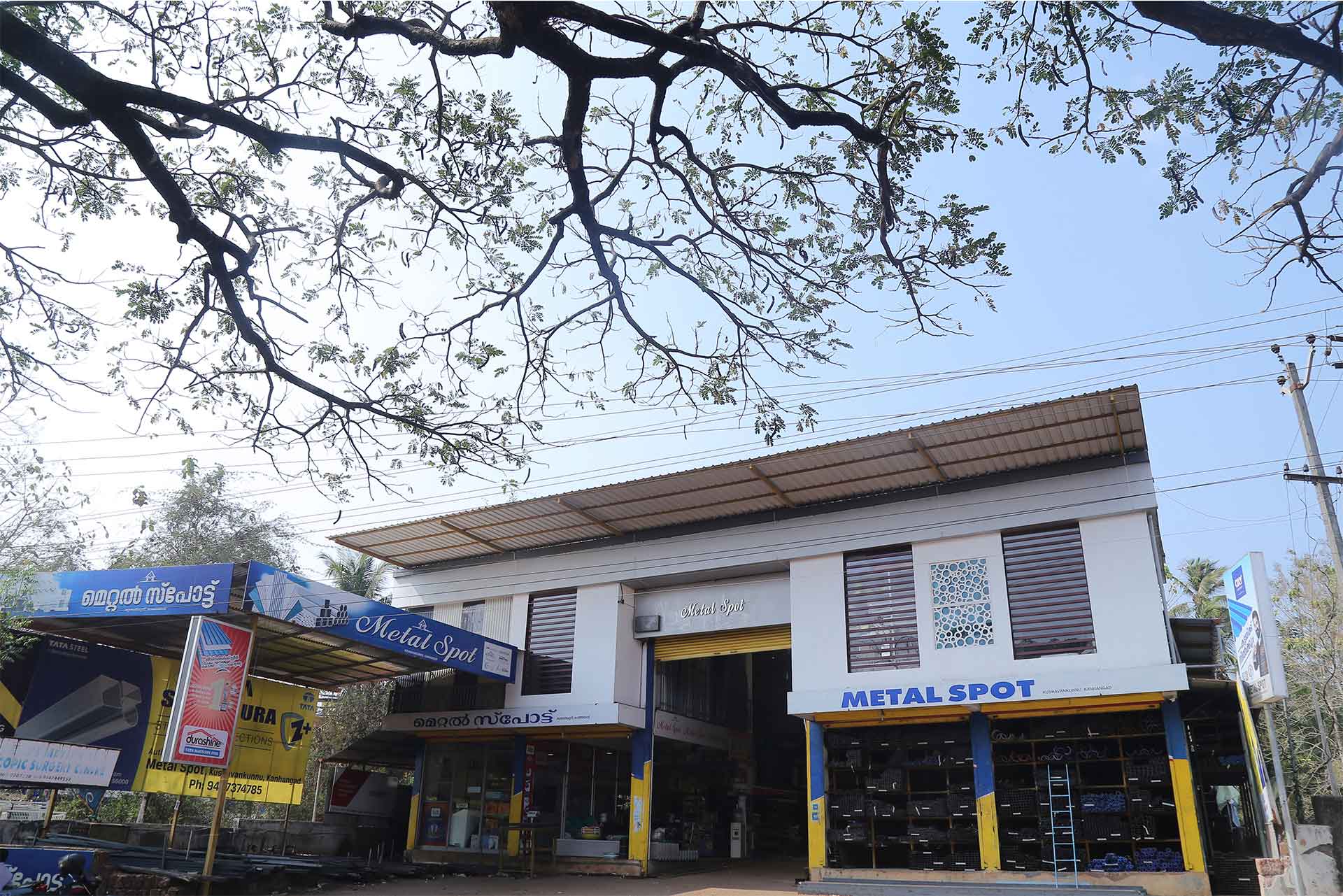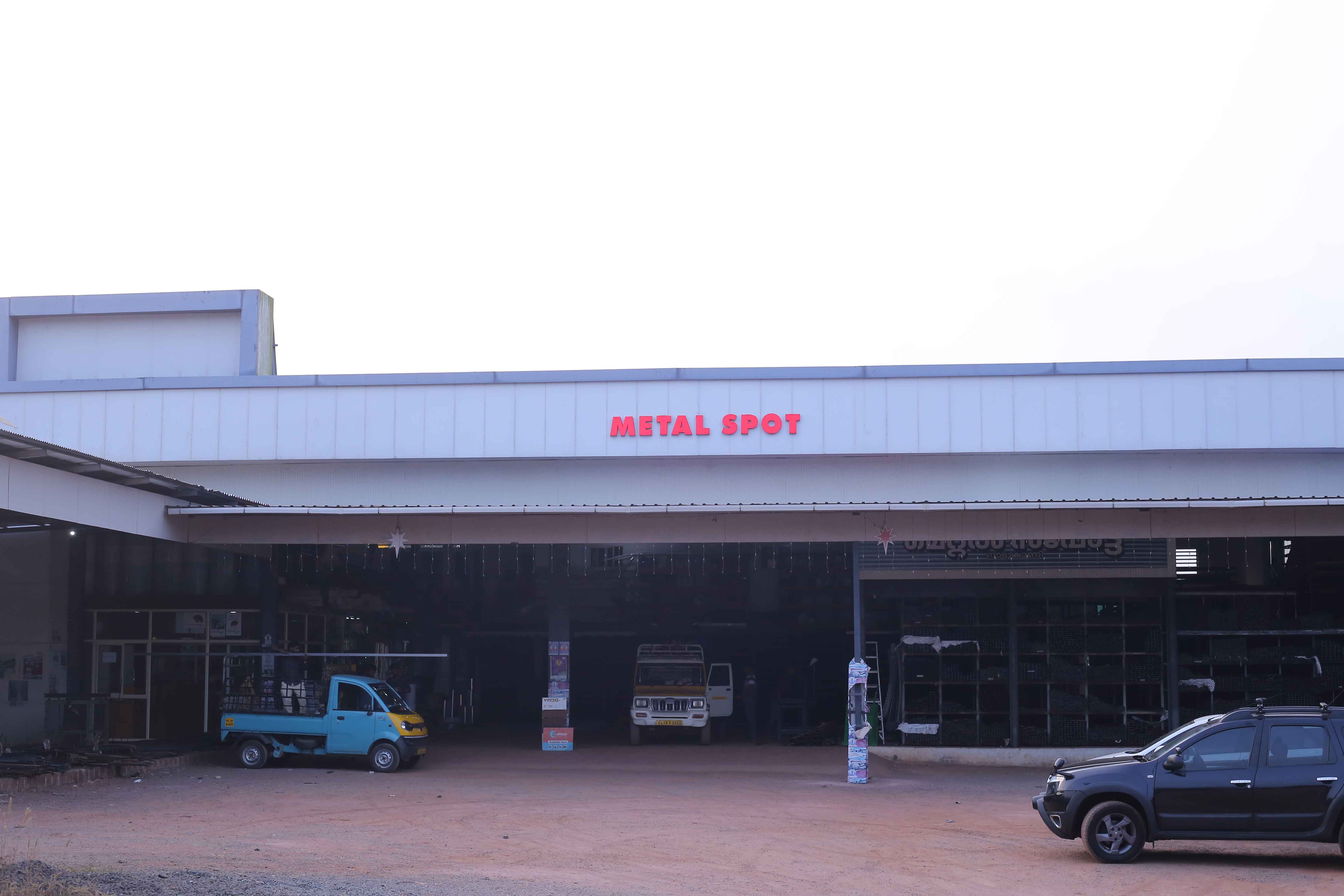 Thaliparamba
New Office Launched